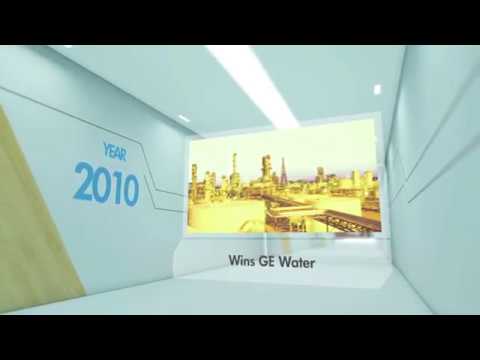 Corporate Video
20 years of QuEST
It all started with the first step of this beautiful journey in 1997. From being an engineering outsourcing company, we have soared our way up in the field of engineering in delivering solutions for the future, creating benchmarks in engineering, innovating and setting standards in the future of engineering services.
Our passion for progress in modern engineering has pushed us ahead and established us as pioneers of futuristic designs.
Here's a glimpse of our journey, few of our happiest moments!